Download the Call for Contributions in PDF format (104K).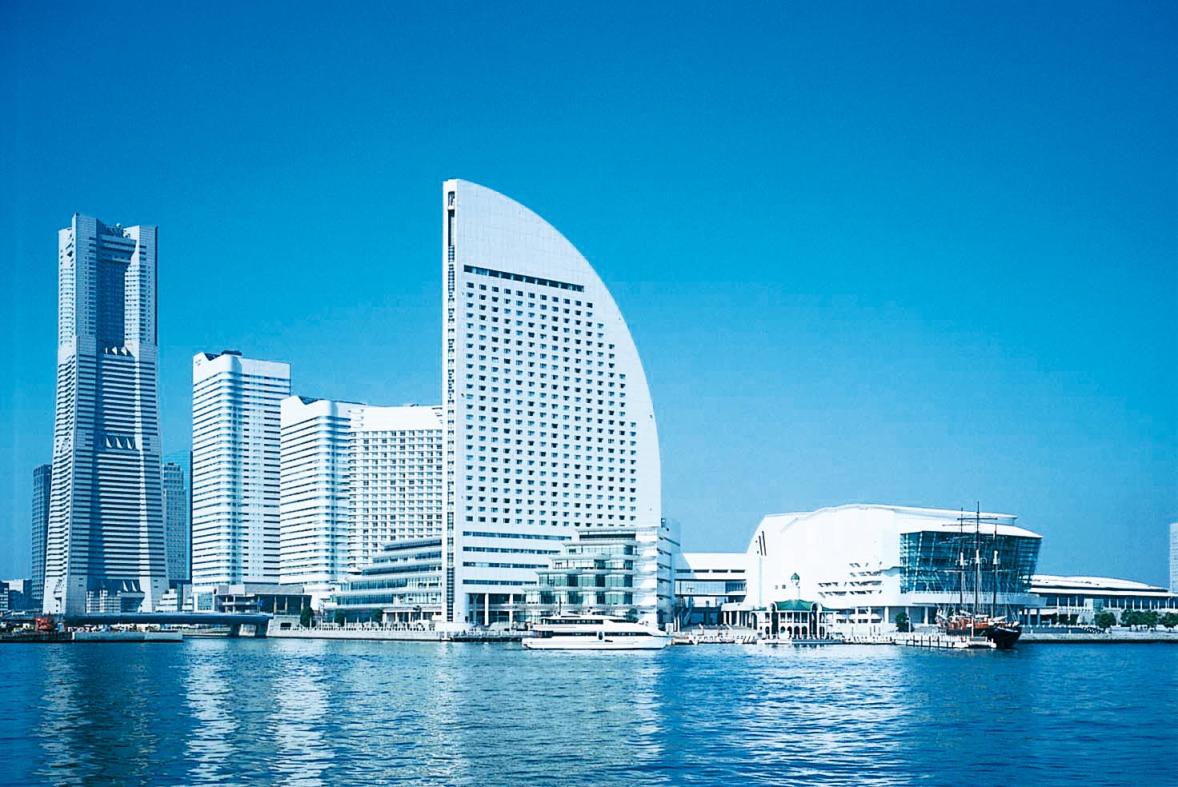 NEWS
SUBMISSION DATES
Papers : November 19, 2004

Panels proposals : November 19, 2004

Workshop Proposals : October 18, 2004

Workshop 1 Submission : March 1, 2005

Workshop 2 Submission : March 1, 2005

Workshop 3 Submission : March 1, 2005

Tutorials : January 14, 2005

Student Forum : April 8, 2005

Fast Abstracts : April 8, 2005
General Chair's Message
On behalf of the organizing committee, it is my pleasure to announce that 2005 International Conference on Dependable Systems and Networks (DSN-2005), the leading international conference on dependability, will be held in Yokohama, Japan, from June 28th to July 1st, 2005. Dependability is a vital attribute for computing systems and communication networks that pervade every aspect of modern societies and our daily lives. As we have increasingly relied on correct and safe functioning of these systems and networks, there have been increasing concerns about malicious exploitation of imperfect systems and networks and intentional cyber-attacks as well as the traditional concerns for inadvertent faults, errors, and failures. This conference attempts to provide answers to the question "how can we make computer systems and networks that we increasingly rely on more dependable?" The conference will have multiple main tracks of refereed papers including the Dependable Computing and Communications Symposium (DCC) and the International Performance and Dependability Symposium (IPDS), as well as several Workshops, Tutorials, a Student Forum, Fast Abstracts and Exhibitions. There will be a plenty of opportunity for informal discussions during breaks and social activities including welcome reception, excursion to Japanese Garden and dinner cruise on Tokyo Bay. I look forward to seeing you in Yokohama, Japan in June 2005 !
Takashi Nanya
General Chair, DSN 2005
---
For information on past DSN (FTCS and DCCA) conferences, visit the FTCS Library of past conferences' tables of contents, or order proceedings from the IEEE Computer Society Bookstore